On this episode: We tell you all about the fantastic 17th European Skeptics Congress coming up in Wroclaw in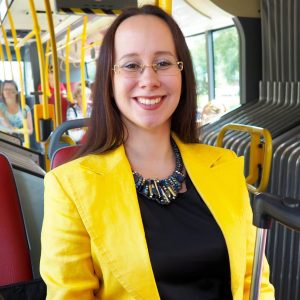 less than two weeks. Our guest is Claire Klingenberg, event manager extraordinaire from Sisyfos, the Czech Skeptics' Club.
Please help funding the About Time Tour 2017 with Susan Gerbic and Mark Edward!
Also, make sure you check out our event page at https://theesp.eu/events_in_europe
Segments
Intro; Greetings; Claire Kilngenberg; Outro; Outtakes
Show notes:
00:00:00
INTRO music
00:00:27
Greetings
00:00:57
Claire Klingenberg
Please visit the webpage for the European Skeptics Congress for more info about this super event. Also check out the video with James Randi who greets you welcome to Wroclaw.
00:22:08
Goodbye
00:24:06
A message from Brian Eggo
00:25:43
Outro
00:26:57
Outtakes