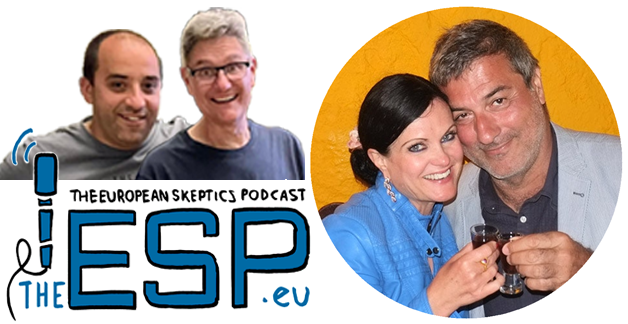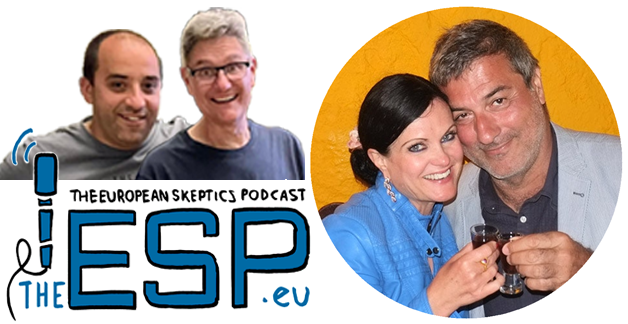 In TWISH this week we hear about Claude Lévi-Strauss who put together a structuralist theory to analyze myths. We also hear that Pope Frankie is sick but still plans to attend the COP-28 meeting in Dubai – we cannot help wondering why. Then it's time for the news:
ISRAEL: Most common rumors related to the Israel-Hamas war
GERMANY: Court dismisses lawsuits over alleged coronavirus vaccination damage
INTERNATIONAL: Things you can do to make the world a better place
SWEDEN: Macchiarini update – the charlatan super-surgeon
The Word of the Week is Dobhar-Chú. No spoilers! You'll have to listen to find out what on Earth that means!
Enjoy!
Segments: Intro; Greetings; TWISH; Pontus Pokes the Pope; News; Word of the Week; Quote and Farewell; Outro; Out-Takes

0:00:27 INTRO
0:00:51 GREETINGS
0:04:23 TWISH – THIS WEEK IN SKEPTICAL HISTORY
28 November 1908: Birthday of Claude Lévi-Strauss, developer of the structuralist theory of mythology
0:11:28 PONTUS POKES THE POPE
Frankie is ill, but still says he'll be at COP-28
0:15:22 NEWS
ISRAEL: Most common rumors related to the Israel-Hamas war
GERMANY: Court dismisses lawsuits over alleged coronavirus vaccination damage
INTERNATIONAL: Things you can do to make the world a better place
SWEDEN: Macchiarini update – the charlatan super-surgeon
0:40:26 WORD OF THE WEEK
IRISH:
Dobhar-Chú (or Dobharchú) – 'the Water-Dog' or 'King Otter'
0:44:15 QUOTE AND FAREWELL
"Misunderstandings and lethargy perhaps produce more wrong in the world than deceit and malice do. At any rate, the latter two are certainly rarer."
/ Johann Wolfgang von Goethe (28 August 1749 – 22 March 1832), widely regarded as the greatest and most influential writer in the German language. /
0:46:01 OUTRO
0:47:16 OUT-TAKES