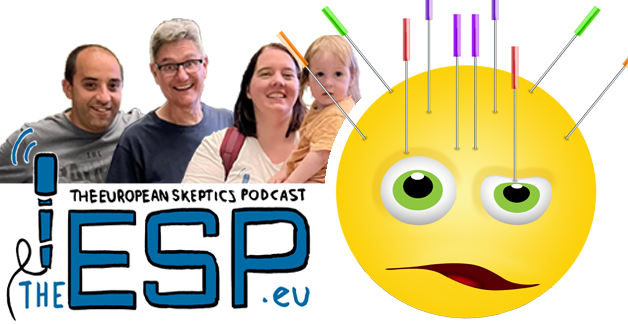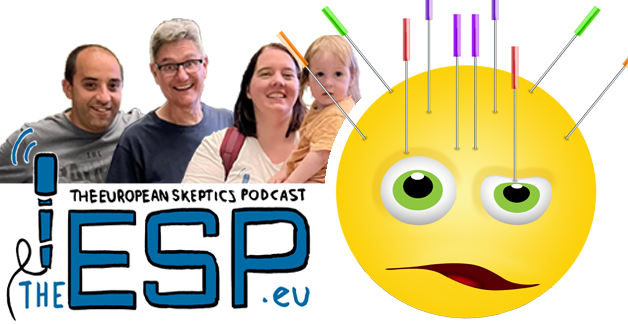 … also, Orgone energy is utter nonsense
Fancy a coffee in Singapore with András? If you are quick you may get lucky! In TWISH this week we hear about Wilhelm Reich, infamous for his so-called "orgone theory". No pope today, so we dive right into the news:
INTERNATIONAL: New DNA find points to raccoon dogs as potential covid origin
NORWAY: Norwegian footballer gets her lung acu-punctured
GERMANY: Private TV channel tries to produce a show with an antisemitic Covid denier and fails
SWEDEN: Confounderer of the year awarded €9000 compensation for being exposed in documentary
GERMANY: Trust in homeopathy is sinking
SWEDEN: Sales of organic food dropping fast
To finish off, we hand out a Really Wrong Award to Bishop John Sherrington who insists he has a right to harrass people at abortion clinics.
Enjoy!
Segments: Intro; Greetings; TWISH; News; Really Wrong; Quote And Farewell; Outro; Out-Takes

0:00:27 INTRO
0:00:52 GREETINGS
Morning coffee with András in Singapore?
Word of the week and Who's quacking – send in your contributions
0:03:54 TWISH – THIS WEEK IN SKEPTICAL HISTORY
24 March 1897: Birth of Wilhelm Reich, father of the pseudoscientific orgone theory
0:13:44 NEWS
INTERNATIONAL: New DNA find points to raccoon dogs as potential covid origin
NORWAY: Norwegian footballer gets her lung acu-punctured
GERMANY: Private TV channel tries to produce a show with an antisemitic Covid denier and fails
SWEDEN: Confounderer of the year awarded €9000 compensation for being exposed in documentary
GERMANY: Trust in homeopathy is sinking
SWEDEN: Sales of organic food dropping fast
0:36:33 REALLY WRONG
Really Wrong: Catholic Bishop John Sherrington condemns new 'buffer zones' around abortion clinics
0:39:52 QUOTE AND FAREWELL
"The only defense against the world is a thorough knowledge of it."
/ John Locke (29 August 1632 – 28 October 1704), English philosopher and physician, widely regarded as one of the most influential of Enlightenment thinkers and commonly known as the "father of liberalism". /
0:41:36 OUTRO
0:42:51 OUT-TAKES