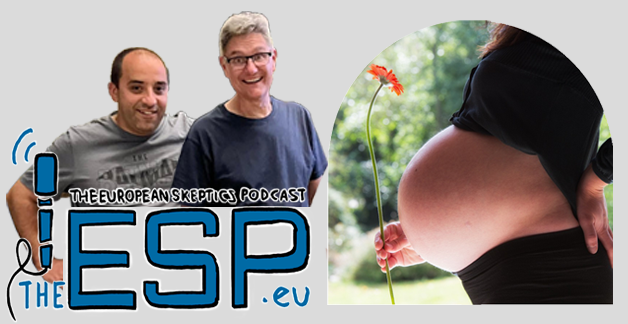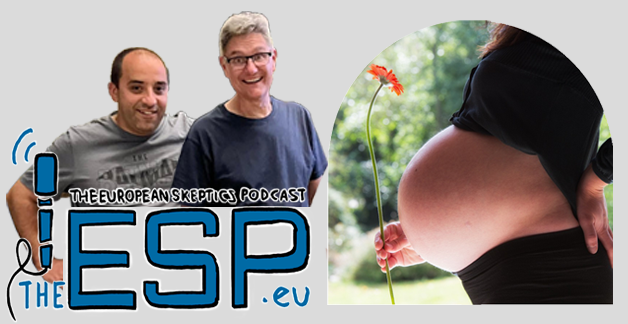 – but all's well that ends Pell
This week we start by recommending that you check out Annika's Skeptical Inquirer's article about our trip down under, we hear about the Swedish Skeptic's annual awards, the Hungarian Skeptics appearance on radio and a little bit about the fascinating art of art forensics. In TWISH it's all about the high flying ancestors of Jean Luc Piccard – August and Jean Felix Piccard and the invention of the bathyscaphe and then Pontus catches up with the state of affairs in the Vatican, including the death of Cardinal Pell. After all that, it's time for the news:
POLAND: Internet hoax suggests country's territorial claims live on
SWEDEN: Dangerous trend of unassisted home births (aka. "freebirthing")
UK: An institution in Oxford (?) starts veterinary chiropractic course
SWEDEN: Linda Karlström, antivaxxer and Confounderer of the Year 2019, sues the Swedish Government
A Really Right award goes out this week to the Norwegian Authorities that very sensibly declares that the Jehovah's Witnesses are not worthy of the label 'religion' – not a day too early.
Enjoy!
Segments: Intro; Greetings; TWISH; Pontus Pokes The Pope; News; Really Right; Quote And Farewell; Outro; Out-Takes;

0:00:27 INTRO
0:00:51 GREETINGS
Annika's article on our tour to Australia published on Skeptical Inquirer
Swedish Skeptics Awards for 2022
0:19:11 TWISH – THIS WEEK IN SKEPTICAL HISTORY
28th January 1884: Twin brothers Auguste and Jean Felix Piccard born in Basel, Switzerland
0:29:41 PONTUS POKES THE POPE
And the bell knelled for Pell…
0:36:11 NEWS
POLAND: Internet hoax suggests country's territorial claims live on
SWEDEN: Dangerous trend of unassisted home births (aka. "freebirthing")
UK: An institution in Oxford (?) starts veterinary chiropractic course
SWEDEN: Linda Karlström, antivaxxer and Confounderer of the Year 2019, sues the Swedish Government
0:54:53 REALLY RIGHT
Really Right: Norway revokes Jehovah's Witnesses status as religion
0:58:30 QUOTE AND FAREWELL
"Once data are ruled out as arbiters among theories, those theories become pointless, just another clever intellectual game."
/ Massimo Pigliucci, (January 16, 1964 – ), Liberian-Italian-American Professor of Philosophy at the City College of New York, former co-host of the Rationally Speaking Podcast. /
1:00:25 OUTRO
1:01:40 OUT-TAKES