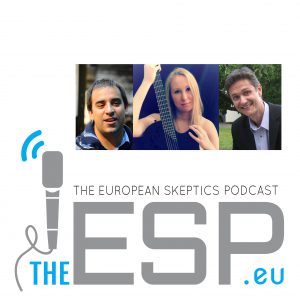 This time we talk events, quacks, Christmas, the PISA test, how skeptics sometimes get it wrong, how widespread the belief in alternative medicine is in Hungary and so much more.
Segments
Intro; Greetings & Feedback; On this day; What's on in Europe?; What's hot in Europe?; Really Wrong; Quote
Show notes:
00:00:00
INTRO music

00:00:26
Greetings & feedback
00:04:33
On This Day: 19th December
19th December 1956 – John Bodkin Adams is arrested in connection with the suspicious deaths of more than 160 patients.
00:11:09
What's on in Europe?
00:14:30
Hot in Europe
PISA 2015 results
When skeptics get it wrong
Opinion poll on the acceptance of alternative medicine in Hungary
00:52:41
Really Wrong
"Access Consciousness"
Really Right
The Viral Monitor ("Viralgranskaren")

01:03:33
Quote
"Ignorance more frequently begets confidence than does knowledge: it is those who know little, not those who know much, who so positively assert that this or that problem will never be solved by science."
/Charles Darwin: The Descent of Man/

01:05:42
Outro

01:06:57
Out-takes