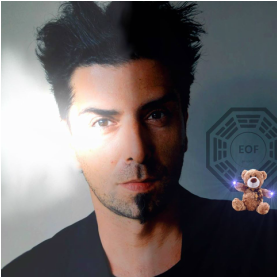 On this episode our guest was Diego Fontanive, who's the founder of the EOF Project (End of Fear) that aims to understand our epistemic acceptances and apply meta-cognition in order to achieve a better understanding of our flaws, memetic choices and ways of getting it all wrong.
Segments
Intro; Greetings & Feedback; Interview with Diego Fontanive; Farewell; Outro
Show notes:
00:00:00
INTRO music
00:00:37
Greetings & feedback
VoF is offering 15 free tickets for the 17th European Skeptics Congress to its members. Find out about the details here (in Swedish only).
Please, visit our 'Events in Europe' page to see what's going on across the continent in skepticism.
00:07:13
Interview with Diego Fontanive
01:01:27
Farewell
01:03:21
Outro