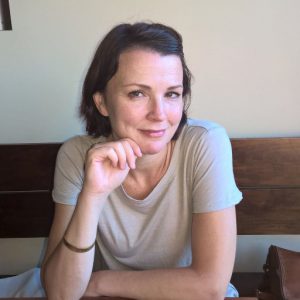 This week's episode is entirely dedicated to our interview with Snopes.com fact checker and journalist, Bethania Palma. We also talked about March for Science across Europe.
Segments: Intro; Greetings & Feedback; Interview with Bethania Palma; Farewell; Out-takes
Show notes:
00:00:00
INTRO music
00:00:33
Greetings & feedback
Please, visit our 'Events in Europe' page to see what's going on across the continent in skepticism.
The Truth About Vaccines mini-series
00:13:12
Interview with Bethania Palma
00:49:38
Farewell
00:52:51
Outro
00:54:06
Out-takes