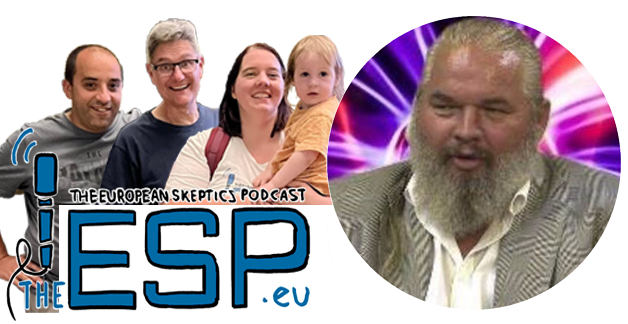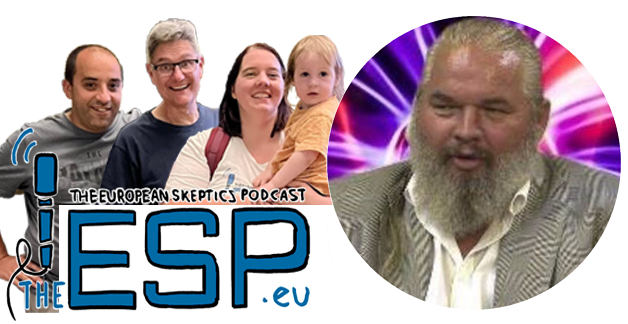 … and Frankie stands firm: no sex for gay people

This week the three hosts are finally back together. We start by congratulating Edzard Ernst on his 75th birthday, yippie! In TWISH we hear about the first tele-evangelist / remote healer of Hungary before diving into pope Francis' terrible take on gay sex which for some reason is being hailed as very progressive (it is not). Then we get into the news:
UK: Medical tribunal ends with 9 months ban from practicing for doctor Sarah Myhill spreading falsehoods about COVID-19
UK: Hocus Pocus – Richard Wiseman's new book out
SWEDEN / FINLAND: Different takes on burning the Quran
INTERNATIONAL: Nominations for the John Maddox Prize 2023 now open
INTERNATIONAL: Transparency International finds Hungary worst for corruption in all of EU, Denmark world's best
The Bnois Jerusalem Girls School in North London gets this week's Really Wrong award for teaching creationism(!) and at the same time no sex education to its students.
Segments: Intro; Greetings; TWISH; Pontus Pokes The Pope; News; Really Wrong; Quote And Farewell; Outro; Out-Takes;

0:00:27 INTRO
0:00:52 GREETINGS
Edzard Ernst turns 75! Many happy returns!
0:05:17 TWISH – THIS WEEK IN SKEPTICAL HISTORY
31 January 1951: Hungarian energy healer József Gyurcsok was born
0:14:23 PONTUS POKES THE POPE
Being gay is not a crime – but no sex for you if that is what you are
0:24:49 NEWS
UK: Medical tribunal ends with 9 months ban from practicing for doctor Sarah Myhill spreading falsehoods about COVID-19
UK: Hocus Pocus – Richard Wiseman's new book out
SWEDEN / FINLAND: Different takes on burning the Quran
INTERNATIONAL: Nominations for the John Maddox Prize 2023 now open
INTERNATIONAL: Transparency International finds Hungary worst for corruption in all of EU, Denmark world's best
0:44:08 REALLY WRONG
Really Wrong: UK Private faith school Bnois Jerusalem Girls School in North London for teaching creationism instead of science
0:47:11 QUOTE AND FAREWELL
"We should listen less to the opinions of those who either overtly promote or stubbornly reject complementary and alternative medicine without acceptable evidence. The many patients who use complementary and alternative medicine deserve better. Patients and healthcare providers need to know which forms are safe and effective. Its future should (and hopefully will) be determined by unbiased scientific evaluation."
/ Edzard Ernst (30 January 1948 – ), retired British-German academic physician and researcher specializing in the study of complementary and alternative medicine. /
0:48:59 OUTRO
0:50:14 OUT-TAKES