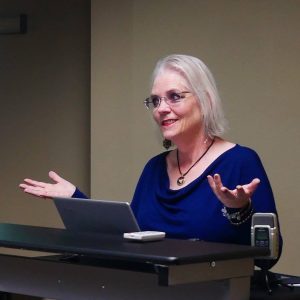 This week's episode is dedicated to our latest interview with Susan Gerbic, the Wikipediatrician, who's the leader of the international project called Guerrilla Skepticism on Wikipedia. We talked about what's new, how people can join and help the movement and what public engagements Susan has in the coming months.
Segments
Intro; Greetings & Feedback; Interview with Susan Gerbic; Farewell; Out-takes
Show notes:
00:00:00
INTRO music
00:00:37
Greetings & feedback
Please, visit our 'Events in Europe' page to see what's going on across the continent in skepticism.
00:11:57
Interview with Susan Gerbic
00:54:29
Farewell
00:55:58
00:56:41
Outro
00:57:56
Out-takes