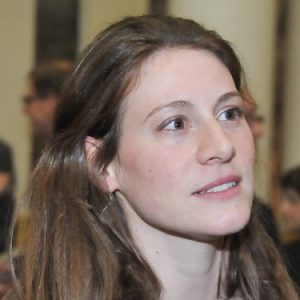 The episode was almost entirely dedicated to our interview with the Director of Sense about Science EU, Sofie Vanthournout. We talked about their upcoming project, Evidence Matters EU, the expansion of the Ask For Evidence campaign to European countries, how to elevate public debate about scientific issues to influence legislation, building a European network and a lot more.
Segments:
Intro; Greetings & Feedback; Interview with Sofie Vanthournout; Farewell; Out-takes
Show notes:
00:00:00
INTRO music
00:00:37
Greetings & feedback
Please, visit our 'Events in Europe' page to see what's going on across the continent in skepticism.
00:08:26
Interview with Sofie Vanthournout
00:44:06
Farewell
00:47:30
Outro
00:48:45
Out-takes