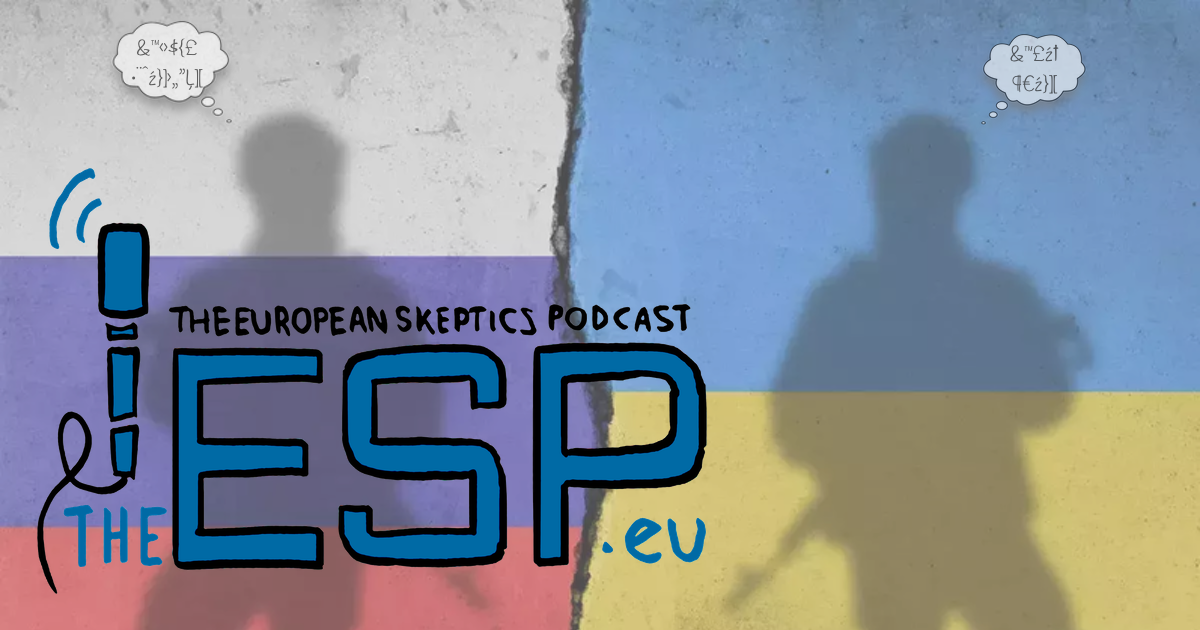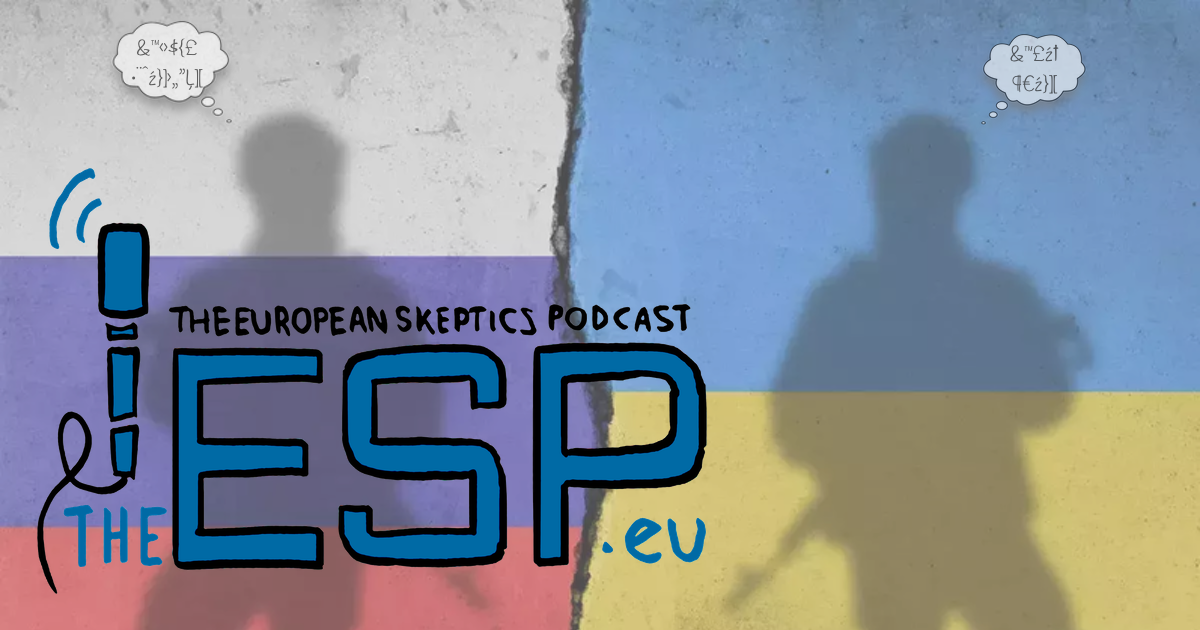 We start this episode with talking about why earthquakes can not be predicted then ponder on the issues of resigning female leaders, before we move on to TWISH where this week we commemorate the 152nd anniversary of the publication of Darwin's The Descent of Man.
Because Pontus is away, Pàpa Francesco (AKA Frankie) gets another week off the hook.
On the news this week:
UK – The first woman appointed the government's chief science adviser
UK – Treasury takes back £ 1.6 billion previously promised for science
GERMANY – INH publishes new article on "the memory of water"
INTERNATIONAL – Cranky Uncle translation project calls for contributors in various languages
AUSTRIA – Massive HPV vaccination campaign on the way
INTERNATIONAL – EDMO report "From the Pandemic to the War in Ukraine: One Year and a Half of Disinformation" comes out
GERMANY – The Münster Circle publishes memorandum with call for pharmacies to drop Homeopathy
ISRAEL – Disinformation squad revealed by international group of undercover investigative journalists
This week's Really Wrong Price goes to the German Homeopathic Doctors Association for recommending alternative products as a solution to stock shortages of real medicine.
Enjoy!
Segments: Intro; Greetings; TWISH; News; Really Wrong; Quote And Farewell; Outro
0:00:27 INTRO
0:00:49 GREETINGS
0:16:28 TWISH – THIS WEEK IN SKEPTICAL HISTORY
0:21:00 NEWS
0:46:13 REALLY WRONG
0:50:06 QUOTE AND FAREWELL
"It's not Artificial Intelligence that is truly dangerous, but rather naturally occuring unintelligence."
/Dezső Csupor, Hungarian pharmacologist and skeptical blogger/
0:52:38 OUTRO