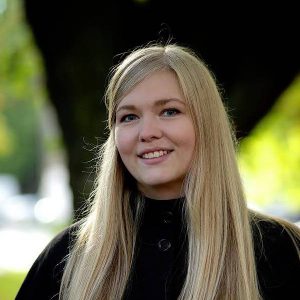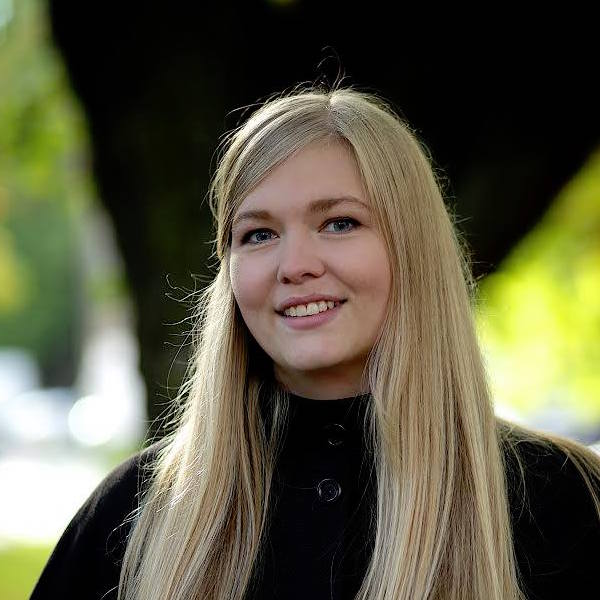 On this episode, you'll find news, events and interesting topics, along with an interview, featuring Norwegian blogger, podcaster, science educator and skeptical activist, Marit M. Simonsen, who's also the former president of the Norwegian skeptic society Skepsis. She's often referred to as "The Queen of Norwegian Skepticism".
Segments
Intro; Greetings & Listener feedback; On this day; What's on in Europe?; What's hot in Europe?; Interview with Marit M. Simonsen; Logical Fallacies; Really Wrong; Quote
Show notes:
00:00:00
INTRO music
00:00:23
Greetings & feedback
00:07:19
Thomas Henry Huxley (Born 4th May 1825) aka "Darwin's Bulldog"
00:17:18
What's on in Europe?
00:24:31
What's Hot in Europe?
Aphrodisiac banned by Hungarian authorities

Doubtful News goes on an indefinite hiatus

ComCept writing an open letter to Visao
00:33:44
Interview with Marit M. Simonsen
01:07:15
Logical Fallacies – False dilemma
01:12:11
Really Wrong: The Telegraph for bad reporting on the topic of the health effects of eating chocolate
01:17:34
Quote
"Science knows no country because knowledge belongs to humanity, and is the torch which illuminates the world. Science is the highest personification of the nation because that nation will remain the first which carries the furthest the works of thought and intelligence."
/Louis Pasteur/
01:23:57
Outro
01:25:13
Out-takes