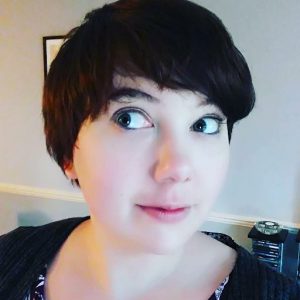 This week we interviewed award-winning blogger and paranormal investigator Hayley Stevens. We talked about becoming a skeptic after believing, how applying the right way of thinking and the best methods can help us understand how people think, what she thinks of Guerrilla Skepticism on Wikipedia and what the nicest approach to debating people might be.
Segments:
Intro; Greetings & Feedback; Interview with Hayley Stevens; Farewell; Out-takes
Show notes:
00:00:00
INTRO music
00:00:34
Greetings & feedback
Please, visit our 'Events in Europe' page to see what's going on across the continent in skepticism.
00:06:30
Interview with Hayley Stevens
00:55:31
Farewell
00:57:24
Outro
00:58:39
Out-takes