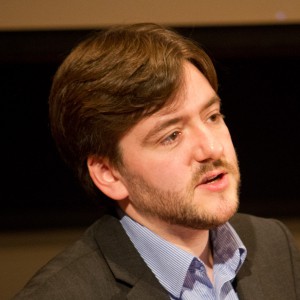 Featuring skeptic events in the coming week across Europe and an interview with Andrew Copson, Chief Executive of the British Humanist Association
and President of the International Humanist and Ethical Union, former director of the European Humanist Federation.
(photo used under CC-SA-3.0 license)

Segments:
Intro; Greetings; Warm-up and feedback; What's on in Europe?; Interview with Andrew Copson; Outro

Show notes:
00:00:00
INTRO music

00:00:26
Introduction and greetings

00:00:54
Warm-up and feedback

00:03:03
What's on in Europe?
00:07:05
Interview with Andrew Copson
Andrew Copson's Twitter handle: @andrewcopson
00:44:05
Farewell

00:45:25
Outro

00:46:42
Out-takes